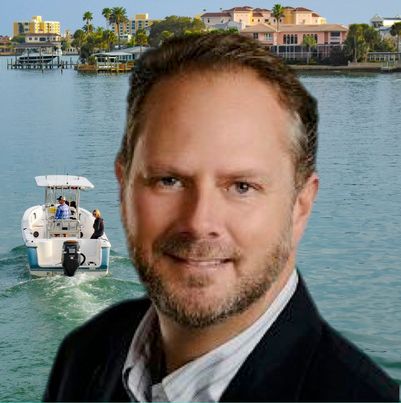 Evert Williams has successfully maneuvered his clients through Residential, Commercial, and Land Development transactions for almost 30 years. When representing residential buyers and sellers he is genuine, easy to communicate with, and is there every step of the way. He has a deep appreciation of our local communities and an immense understanding of local and national market trends. He is well versed in residential transactions, even the most complex waterfront properties.
Evert is also skillful in identifying opportunity for his clients in Land Development. He is meticulous in his negotiations on his buyers and sellers behalf. Commercial Real Estate is another area where Evert excels, representing both buyers and sellers, helping them reach their goals.
He has received multiple awards of excellence including state and regional top producer and in 2022, Evert achieved top 1% in Pinellas County.